Memberships and benefits
Join online and find out about the benefits of membership on campus and across the district
Swim, gym and fitness classes
Discover more about our classes, fitness and swimming options
Sport and activity
Both social sport and competitive teams provide opportunities to get active and have fun and relaxed environment. We've set up an exciting social sport programme where you can try something different and meet new people.
Active Wellbeing and Lifestyle
We all know that exercise improves your physical wellbeing. But did you know it helps to improve your mental wellbeing as well?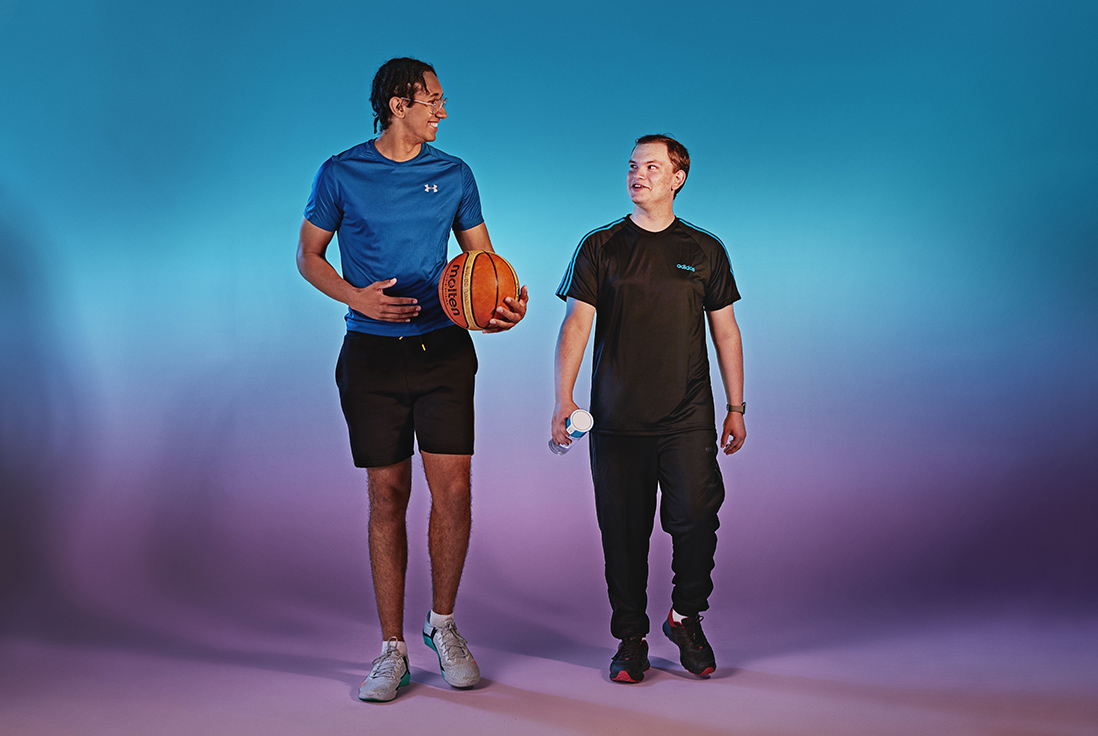 Contact us
Got a question? Find out how to contact us
About us
Find out more about ActiveHud; our mission, facilities and working with us